Lotte Mall Hanoi – neighboring apartments for rent in Tay Ho real estate
Located on a land plot of 7.3ha on the surface of Vo Chi Cong street, the great Lotte shopping Mall Hanoi is considered to have the most magnificent scale in Hanoi. The project is invested by Lotte Group (Korea) with a capital of up to 600 million USD. Since the construction at the end of 2018, the project is attracting a lot of attention from the market.
Lotte Mall Hanoi is planned with commercial space of a "huge" category, including a Lotte hypermarket, thousands of shops and dozens of restaurants. In addition, the project is also recognized as having an aquarium and Lotte Cinema, which are always ready to serve customers.
When completed in 2021, the project is expected to set a new record of scale and regain the title of "Hanoi's top entertainment center" for the Vo Chi Cong area in particular and Tay Ho in general. time attracting thousands of visitors to shopping every day.
Talking about the reason why Lotte multinational corporation invested a huge amount of capital in the project, real estate experts said: "Tay Ho area – with a convenient location and open living space. , fresh – has long been an ideal place to live, attracting a large number of foreigners working in Hanoi as well as in neighboring industrial provinces to live in. Foreigners tend to live in their own communities. and these communities are developing more and more thanks to economic development and policies to attract FDI. Moreover, this area is also focused on developing infrastructure, improving the quality of life for people. people ".
So when coming to work here, experts will rent where to most convenient for the job.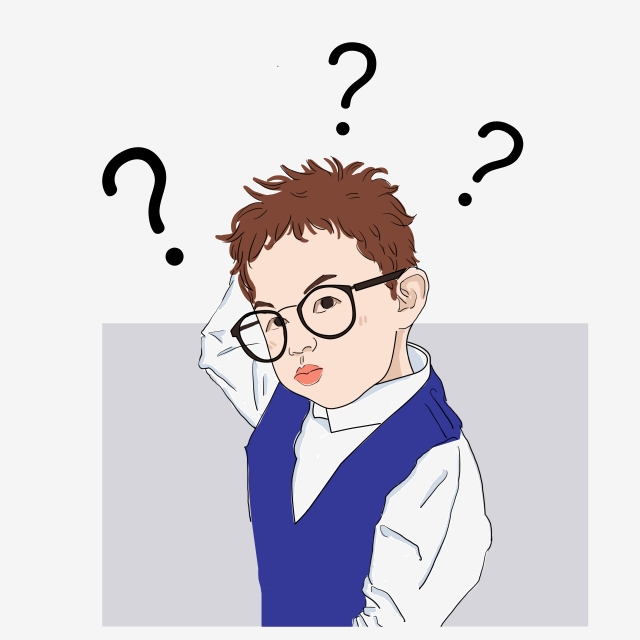 It can be said that the attraction and potential of the world-class shopping mall Lotte Mall Hanoi is the premise for the regional real estate value to skyrocket, especially the projects adjacent to it, such as UDIC Westlake. , D 'Eldorado or Pentstudio.
Customers rent apartments at PentStudio with a convenient location
Possessing an ideal location just 5 minutes walk to Lotte Mall Hanoi, Pentstudio luxury apartment building is dominating the location, utility, apartment design, rental price compared to real estate projects. Estate around.
PentStudio apartment is one of the first Condotel projects in Hanoi invested and invested by Vietnam Construction and Investment Joint Stock Company. The project is built on a scale of 2.7 hectares, in a prime location of Tay Ho District, right next to Ciputra urban area. Condotel PentStudio brings customers more than 300 luxury apartments with a new and luxurious design and beautiful views of the Ciputra urban area, West Lake, Red River …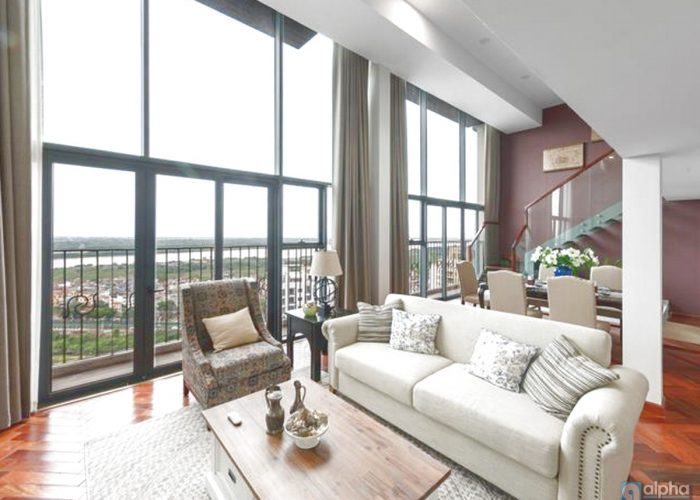 The location of the masterpiece
PentStudio is located at 699 Lac Long Quan Street, adjacent to Nhat Tan Bridge and West Lake. It only takes 3 minutes to walk to Bo Ho, 20 minutes to Noi Bai international airport or Ba Dinh square; 15 minutes to go to Hoa Binh park; and less than 10 minutes to go to United Nations International School, SOS International Hospital Hanoi, or Nhat Tan Bridge. PentStudio has a great advantage in traffic as well as a quiet space in the noisy and bustling Hanoi.
The PentStudio project owns a prime location right next to West Lake, near the main roads of Hanoi such as Vo Chi Cong, Lac Long Quan and Au Co, making it extremely convenient to move.
It only takes 20 minutes to go to Noi Bai international airport or Ba Dinh square; 15 minutes to Hoa Binh Park and less than 10 minutes to go to Hanoi United International School, SOS International Hospital Hanoi, Nhat Tan Bridge. In addition, PentStudio is located in an area with a view of the peaceful Red River and West Lake, where a large gathering of citizens from all over the world. Possessing a location near social utilities and entertainment venues, PentStudio makes it easy to enjoy a luxurious life.
Located in Tay Ho district – the golden land of Hanoi, where the spirit of a thousand years of civilization converges, Pentstudio apartment owners will receive a lot of luck and fortune.
Utility class
As the target, CTX Holdings investor, operator The Ascott and consulting firm Kaze Japan have stated: "We are not building an apartment building. We develop a luxurious living space with lots of emotions ", Pentstudio Tay Ho project has high-class facilities of international standards including commercial center, Sky Bar, Spa, BBQ garden, swimming pool four Season, gym … This is the difference compared to other apartments in Tay Ho district.
In addition, future residents of Pentstudio project in Hanoi will also experience classy services: reception, security, 24/7 security camera, elevator floor selection management with the magnetic card, management out Enter the apartment by magnetic card, arrival notification service, reception service, mailing service, flower telegraph service, foreign currency exchange service, booking service, airport shuttle service …
With a single tower of impressive height, PentStudio offers 319 luxury apartments with beautiful views of the Red River and West Lake.
Modern apartment design
The main design unit of the project is KAZE (Japan). This is a unit that has received many prestigious awards in the real estate sector of CNBC with 2 projects of Resort MIA Nha Trang and Sailing Club Vietnam. KAZE is considered as one of the leading hotel interior and exterior design companies in the world. Pentstudio Tay Ho is the first project marking the cooperation between KAZE and CTX Holding.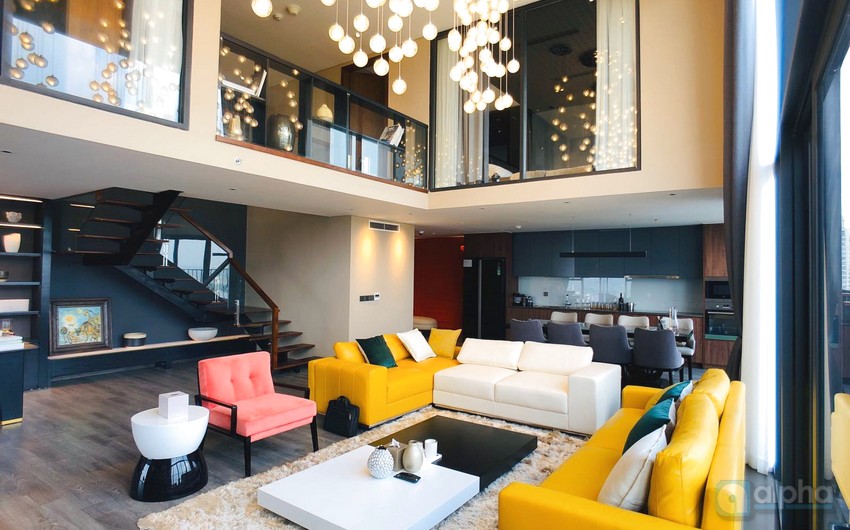 Originating from the idea of ​​world-class hotel apartments, the designers of KAZE want to give residents perfect life experiences. With a direct view of West Lake with a smart design and luxurious interior, the Penstudio apartments will create a new living space for future residents. The special feature of the apartments is the large open space with a height of 5m2 each, optimized design of space, management and professional operation according to 5-star hotel standards. Apartment area 713 Lac Long Quan from 75 – 205m2 with 1 to 3 bedrooms.
Pentstudio Tay Ho apartments are divided into two floors, the living room is connected to the dining room. This has helped to optimize the family's common living space. The large living room is designed more logia. The kitchen is designed in an L-shaped way near the entrance, so it is not ventilated.
The biggest minus point in the design of the apartment is that all three bedrooms have no loggias but only large view windows.
WC rooms are arranged very reasonably: one room is located in the Master bedroom, the other is located near the small bedroom and common living space.
Reasonable rental price
Only from $ 800 for a 75sqm 1 bedroom apartment, 2 bathrooms
Price from 2000 $ for 2 bedrooms, 2 bathrooms, 175sqm wide
Website: https://alphahousing.vn
Official distribution agency: Alphahousing.vn
Hotline: 0961673344